Register
Youth Program (K-6) Offerings Winter 2022 Session 1 Lacrosse
MonTueWedThuFriSatSun 6:00pm to 7:00pm
Group Fees

Price per group may vary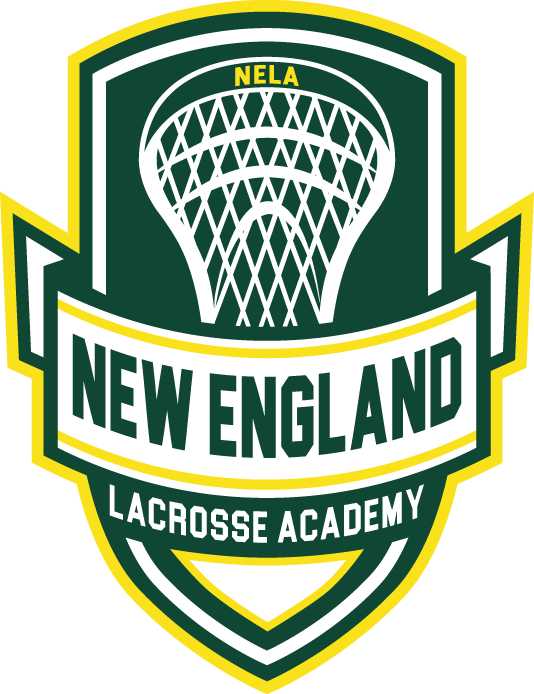 Wednesday Youth Skill Sessions Kindergarten 6th Grade
Sessions are specifically designed to grow each player's individual skills and knowledge. Players will participate in position-based drills that aim to groom their offense or defense-specific skills, as well as, team-like drills that will develop skills used in general game settings (such as groundballs, fastbreaks, riding, clearing, etc.) To ensure each player is challenged and engaged, they are grouped by age, position, and skill. Players' groupings are often switched up based on ability and growth.

Dates: 11/30, 12/7, 12/14, 12/21, 12/28, 1/4, 1/11
Time: 7:00-8:00 PM
Friday Games
NELA hosts a youth Friday night game league. Players can join with their town team, or play for a NELA team. The NELA teams are built on a first come, first serve basis.
Dates: 12/2, 12/9, 12/16, 12/30, 1/6, 1/13, 1/20, 1/27


Times: Games are 1 hour long and start between 6-8pm
5th & 6th Grade - 6 or 7PM
6th & 7th Grade - 7 or 8 PM